2023 Grace Conference Speakers
Pastor Wayne Chen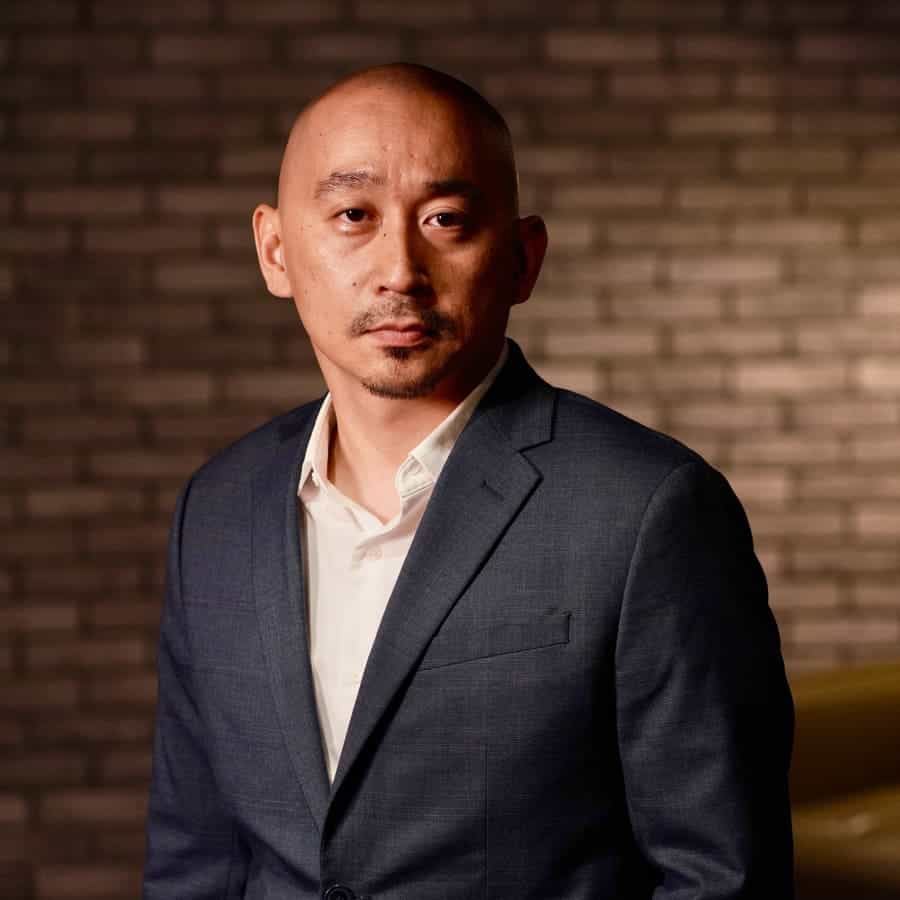 Pastor Wayne Chen and his wife Gail both graduated from Gordon-Conwell Theological Seminary. Upon graduation, Wayne and Gail served in Tri-Valley Chinese Bible Church in Northern California. In 2007, Wayne and Gail, along with Abigail and Michaela, left suburban America and joined New Tribes Mission as tribal church planters. In 2009, the family moved to the country of Papua New Guinea. They soon began living with a tribal group called the Biem people, on a tiny volcanic island 150km off the northern coast. In the last 9 years, they learned Biem language, developed an alphabet and a written form of the language, taught the Biem how to read and write and presented the Gospel for the first time to the Biem people. Today, there is a strong and vibrant indigenous church on Biem with tribal elders shepherding the church. They are now working to complete the New Testament translation for the church. Wayne is also the director for Radius Asia (www.ri-asia.org). Radius is training program for cross-cultural missionaries with heavy emphasis on language and cultural acquisition to proficiency, foundational Bible teaching, embracing suffering and hardship as tools in church planting and planting mature churches with indigenous leadership.
Dr. John Fuder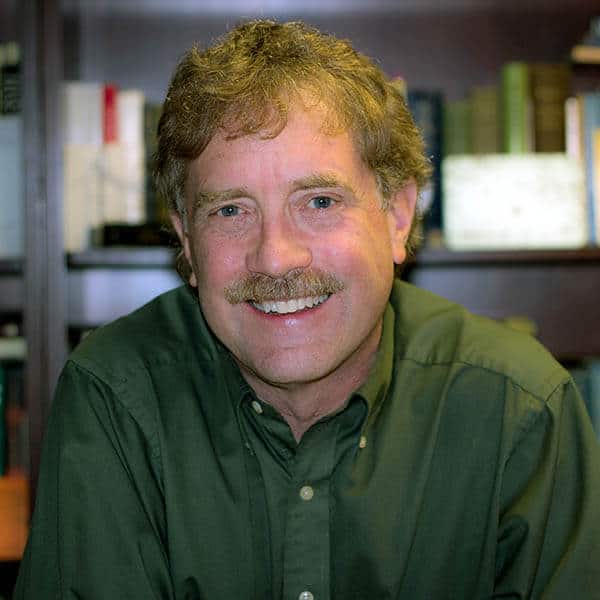 Dr. John Fuder is the Founder and Director of Heart for the City. Doc Fuder's passion to teach and train others to engage the city comes from his many years of experience in ministry in California and training students in Urban Studies at Moody Theological Seminary. Now Doc Fuder is equipping the broader body of Christ to engage more deeply in contextualizing the Gospel in their local communities.
Doc started the PrayChicago movement in 2014 which has grown into Chicagoland United in Prayer. He holds a B.R.E. from Prairie Bible College, an M.A. in Religion from Pepperdine University and a Ph.D. from Biola University.
He and his wife, Nellie, have three children and two granddaughters and live on Chicago's north side and are part of Park Community Church.
Pastor Minwoo Heo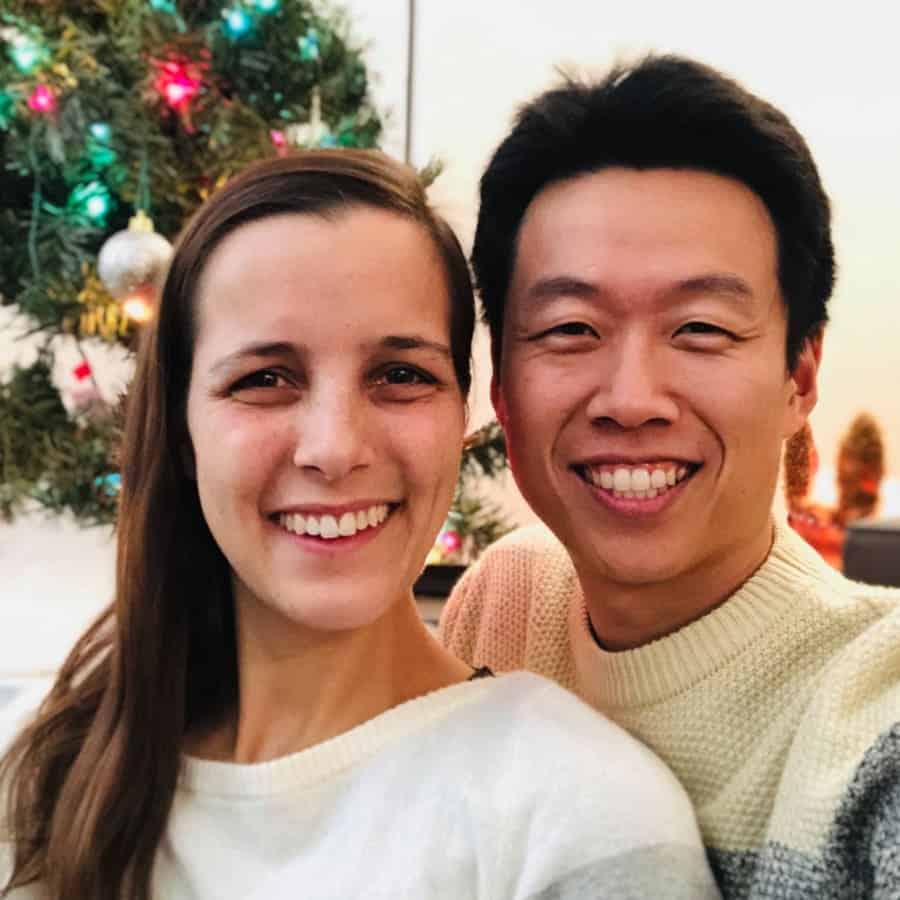 Minwoo Heo currently serves as a pastor at an English-speaking congregation at the Church of Bethlehem, located in Mount Prospect. He has been serving for the last three years. Simultaneously, Minwoo is an adjunct professor and pursuing his Ph.D. in intercultural studies at Trinity Evangelical Divinity School, with a specialized focus on mission and evangelism. His educational journey includes the attainment of a Master of Divinity at Gordon-Conwell Theological Seminary and a Bachelor of Arts degree from Calvin University.
Before answering his pastoral calling, Minwoo's professional path encompassed diverse experiences. He served as an interpreting officer at the Republic of Korea Air Force and worked in Samsung as a marketer to Apple, during which Minwoo went to China over forty times. Minwoo has been married to Christina for fifteen years, and they have three girls, Erin, Narine, and Celine. They currently live in Deerfield, IL.